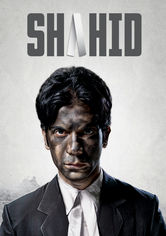 Shahid (2012)
This biopic tells the story of Shahid Azmi, a lawyer and human rights activist who risked his own life to defend accused bomber Fahim Ansari.
Starring: Vipin Sharma, Tigmanshu Dhulia, Kay Kay Menon, Shalini Vatsa, Mohammed Zeeshan Ayyub, Rajkummar Rao, Prabhleen Sandhu, Baljinder Kaur
Directed by: Hansal Mehta
Dramas | Dramas based on real life | Foreign Movies | Foreign Dramas | Indian Movies | Hindi-Language Movies | Biographical Dramas | Courtroom Dramas
The Pervert's Guide to Ideology (2012)
Director Sophie Fiennes and philosopher Slavoj Zizek journey into the epicenter of ideology through their interpretations of a potpourri of movies.
Starring: Slavoj Zizek
Directed by: Sophie Fiennes
British Movies | Documentaries | Political Documentaries | Social & Cultural Documentaries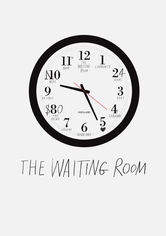 The Waiting Room (2012) - Unrated
This intense documentary goes behind the closed doors of a public hospital struggling to care for a community of largely uni nsured patients.
Starring: Cynthia Y. Johnson, Eric Morgan, Demia Bruce
Directed by: Peter Nicks
Documentaries | Social & Cultural Documentaries | Critically-acclaimed Movies