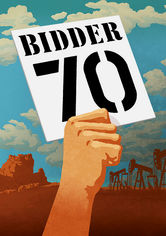 Bidder 70 (2012)
Activist Tim DeChristopher brazenly bid $1.7 million to win 12 land parcels at a federal oil lease auction -- with no intention of paying.
Starring: Tim DeChristopher
Directed by: Beth Gage, George Gage
Political Documentaries | Biographical Documentaries | Documentaries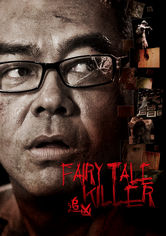 Fairy Tale Killer (2013) - Unrated
Escaping a complicated personal life, Inspector Han throws himself into investigating a series of puzzli! ng murders that resemble fairy tales.
Starring: Elanne Kwong, Baoqiang Wang, Ching Wan Lau, Danny Pang, Suet Lam, Ken Lo, Yee-Man Man
Crime Thrillers | Foreign Thrillers | Foreign Movies | Chinese Movies | Thrillers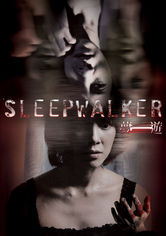 Sleepwalker (no year) - Unrated
Yi is suspected of murdering her ex-husband, but her vivid recurring dreams might hold the answers to what really happened.
Starring: Hee Ching Paw, Kent Cheng, Angelica Lee, Siyan Huo, Charlie Yeung
Directed by: Oxide Pang Chun
Crime Thrillers | Mysteries | Fo! reign Thrillers | Foreign Movies | Psychological Thrillers | Chinese Movies | Thrillers